News & Announcements
---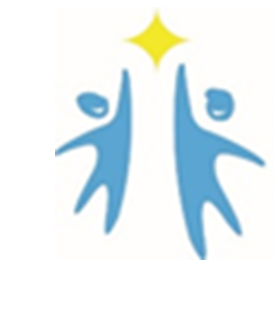 Welcome New Families
Posted on
Creative School for Children is excited to welcome our new families.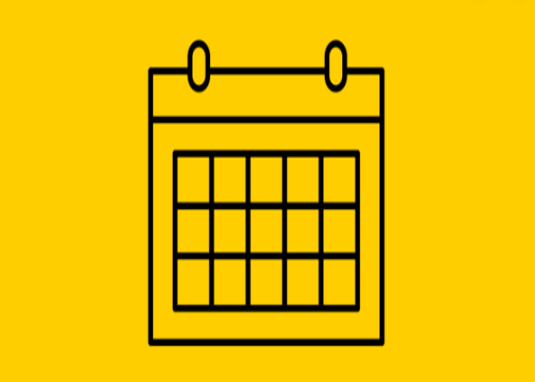 Fall Calendar
Posted on
CSC's School Calendar will be linked below.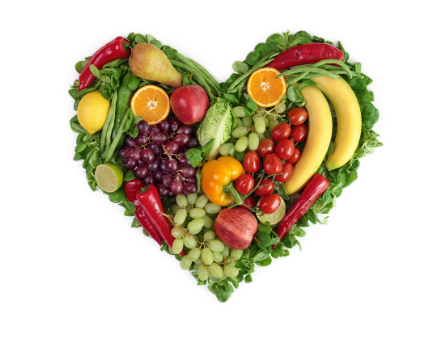 November Menu
Posted on
Please click on the link below to view the food menu for November.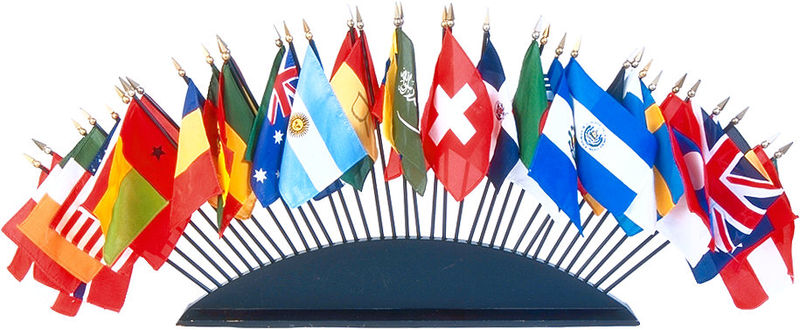 Diversity Celebration
Posted on
Creative School for Children's annual International Dinner will be postponed and rescheduled during the Spring semester. During this time, we take the opportunity to spend time together and celebrate diversity through a potluck.