Gallery
---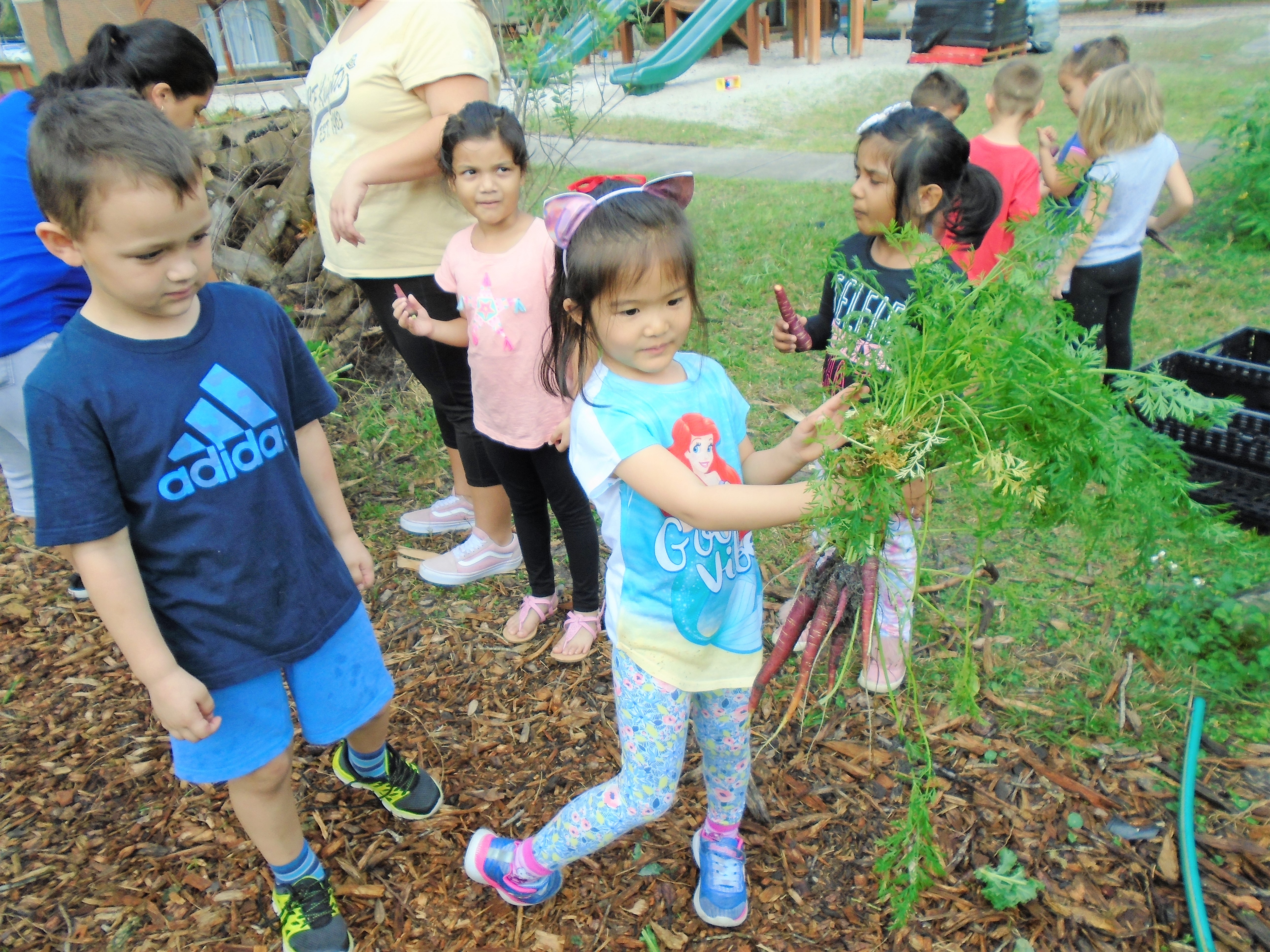 Gardening
---
From garden to table. The children of Creative School get to enjoy the fruits (and vegetables) of our garden.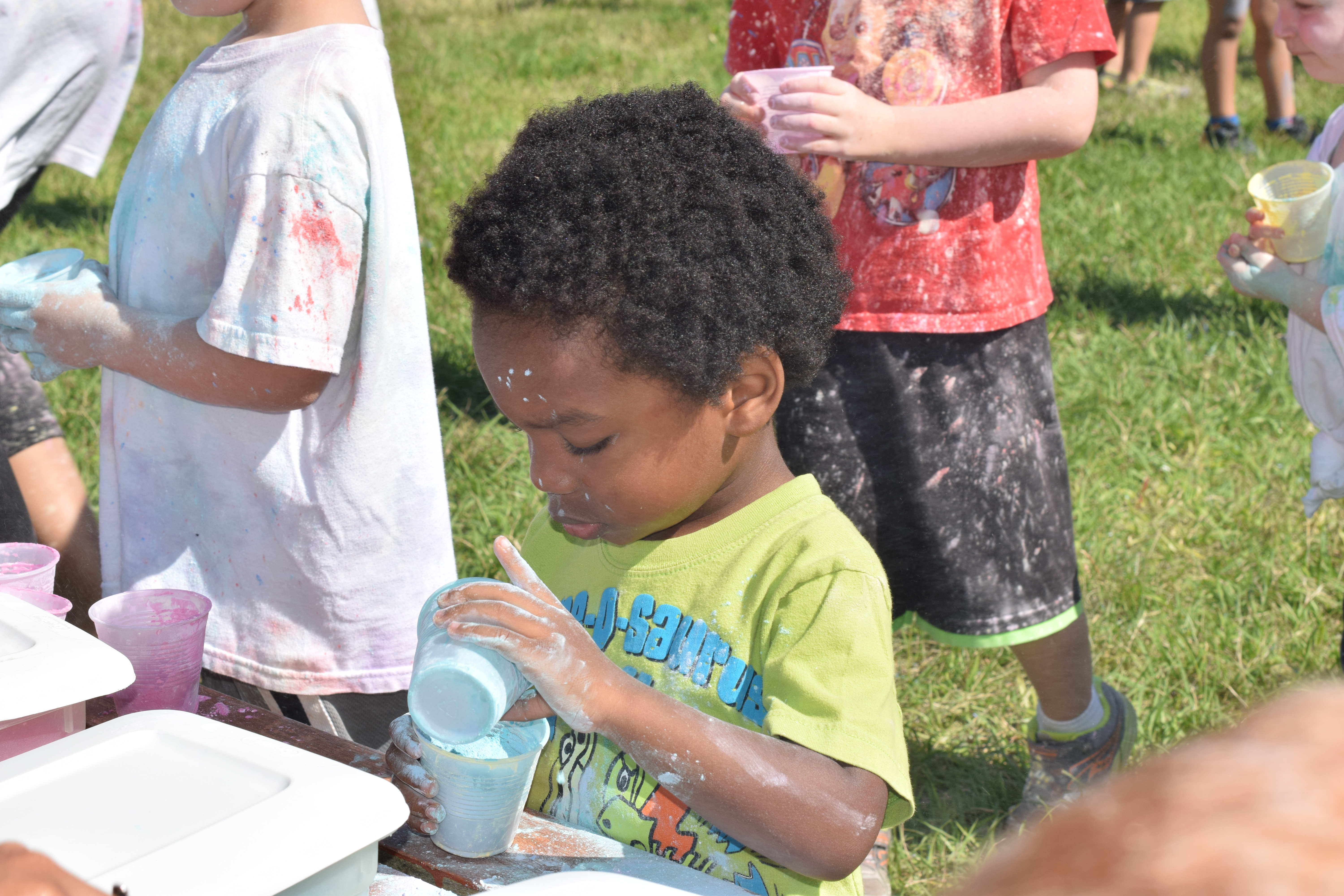 Holi Celebration
---
Holi is celebrated to welcome the beginning of spring and is known as the "festival of color". It is celebrated in late February or early March.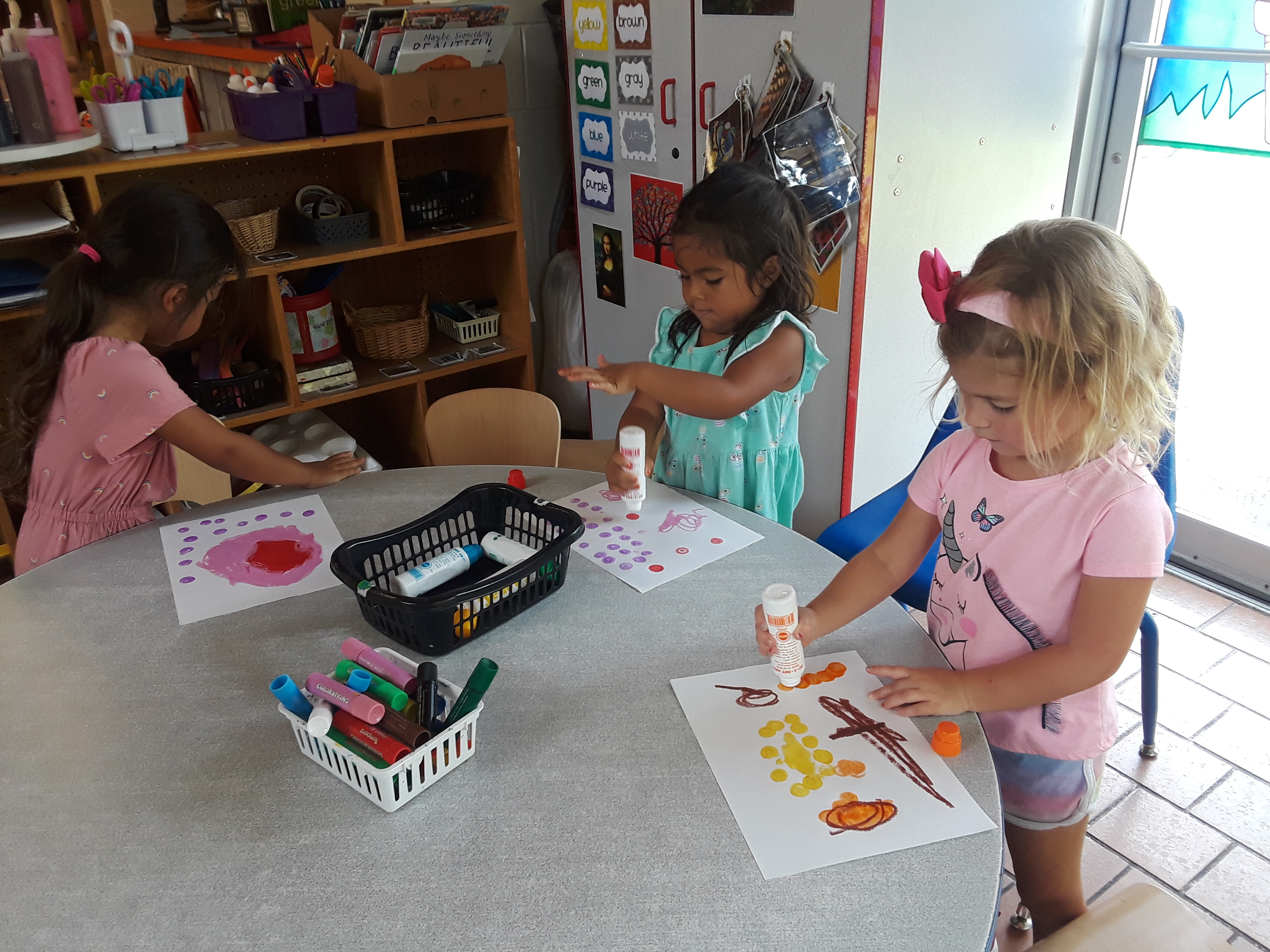 Arts and Crafts
---
"Creativity is intelligence having fun." - Albert Einstein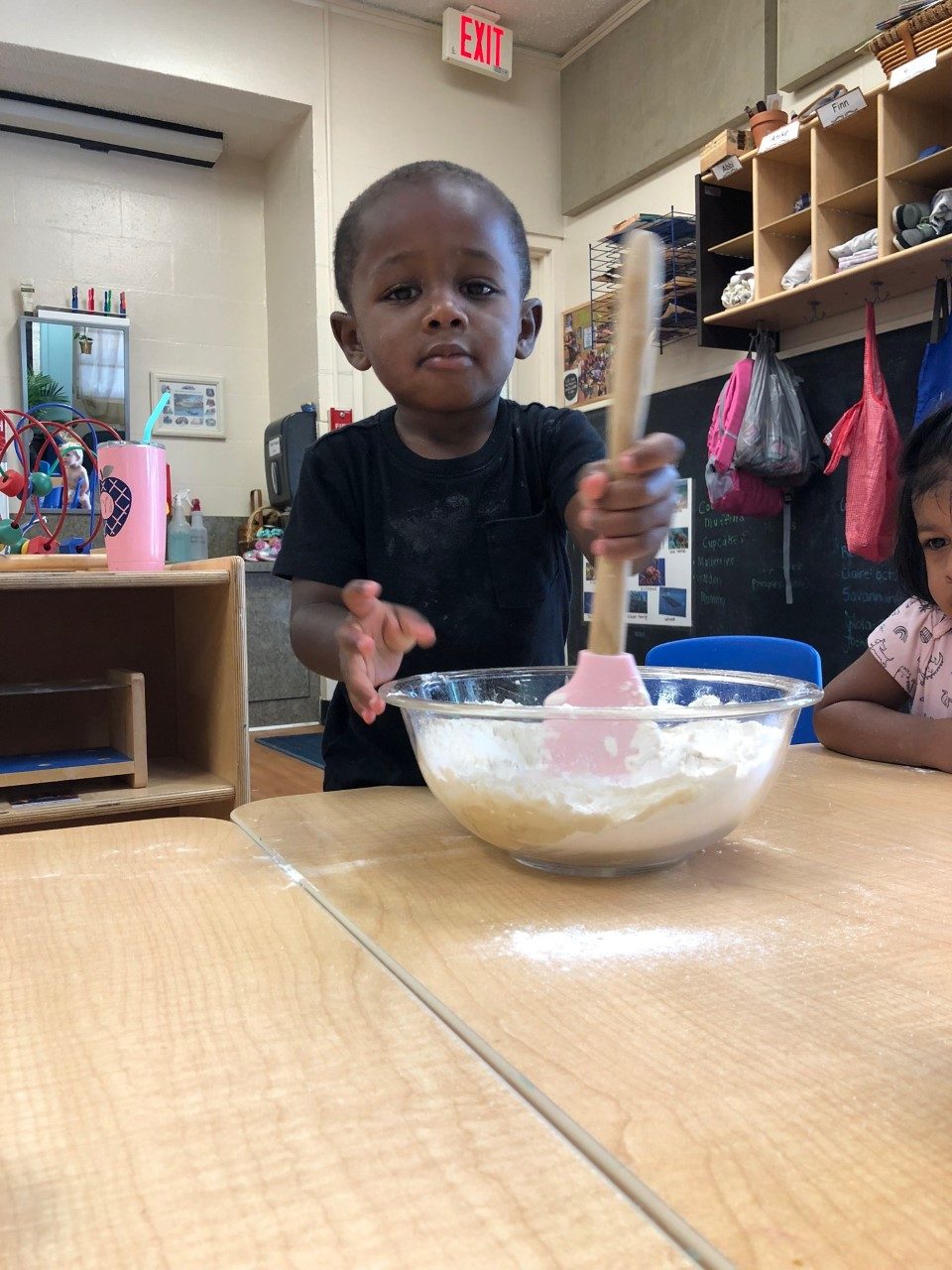 Baking
---
Cooking is great way to develop children's fine motor skills. We love allowing children to be hands on with the activities.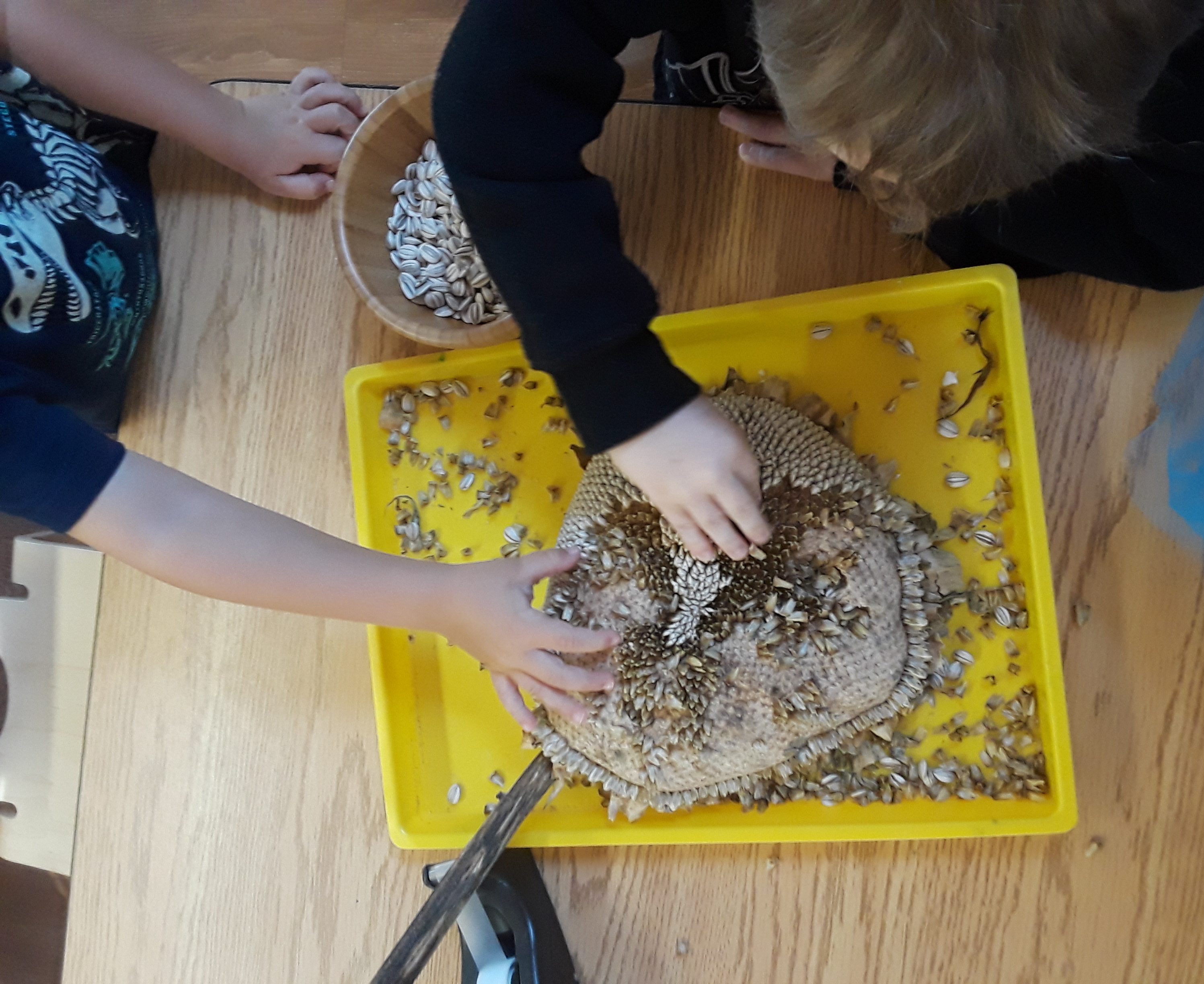 Sunflower Activity
---
We love letting the children of CSC explore different plants. Our VPK classroom was exploring where sunflower seeds come from.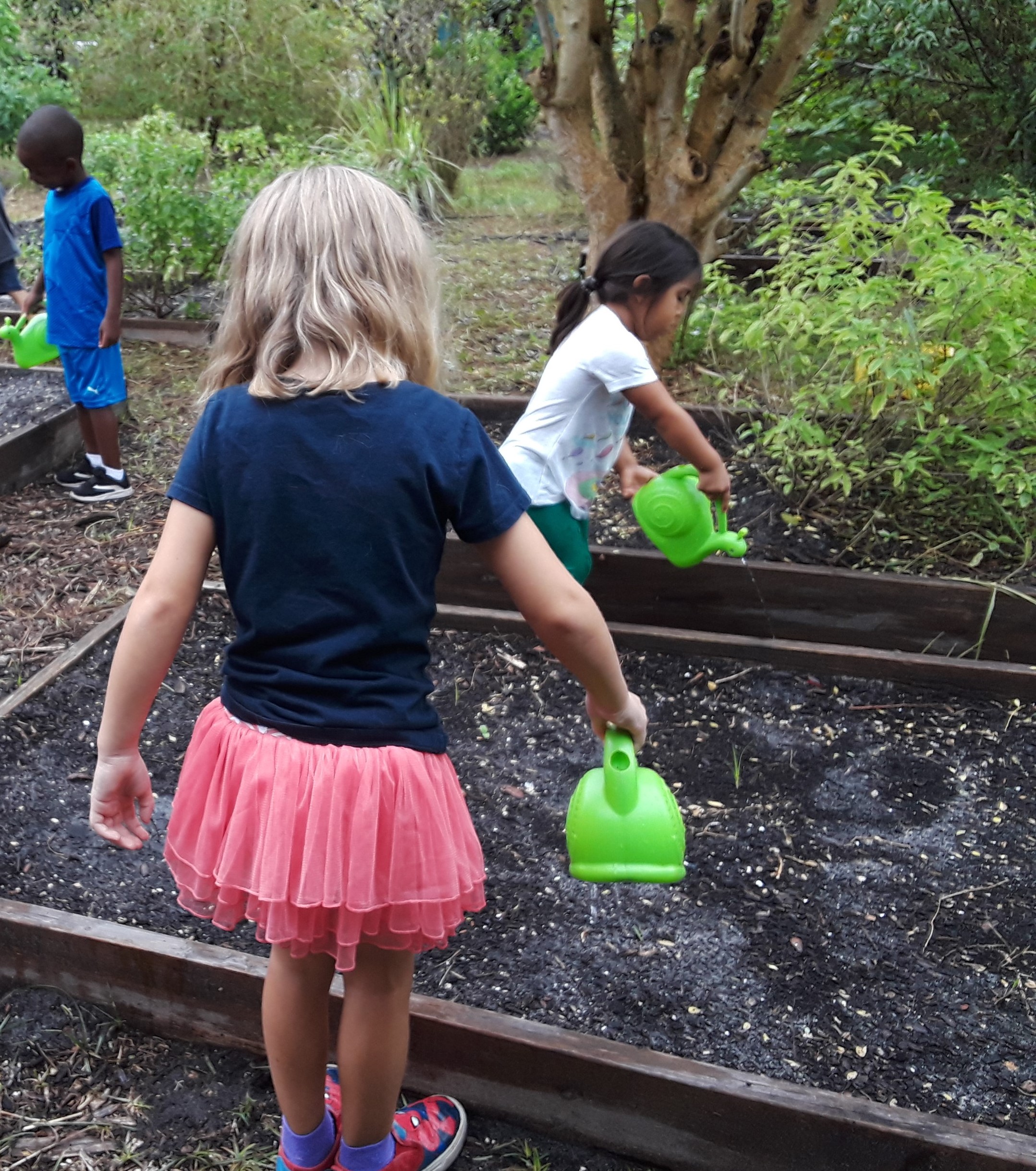 Planting
---
"To plant a garden is to believe in tomorrow." -Audrey Hepburn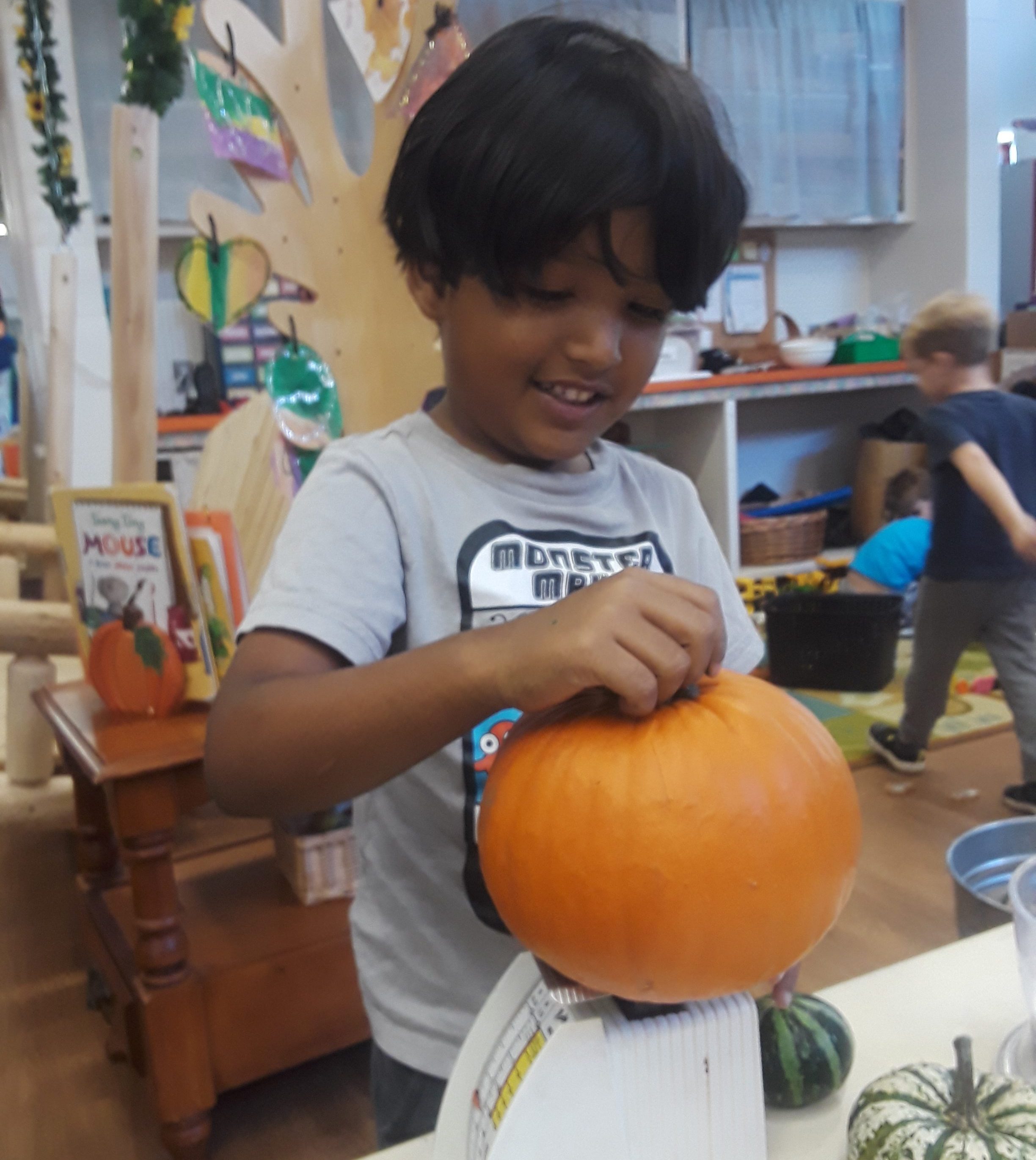 Science Activity
---
For methods of measure, we focused on three different ways to measure our pumpkins: height, circumference, and weight. We talked about what each of those different words mean, how they can be measured, and the units of measurement.