Curriculum
---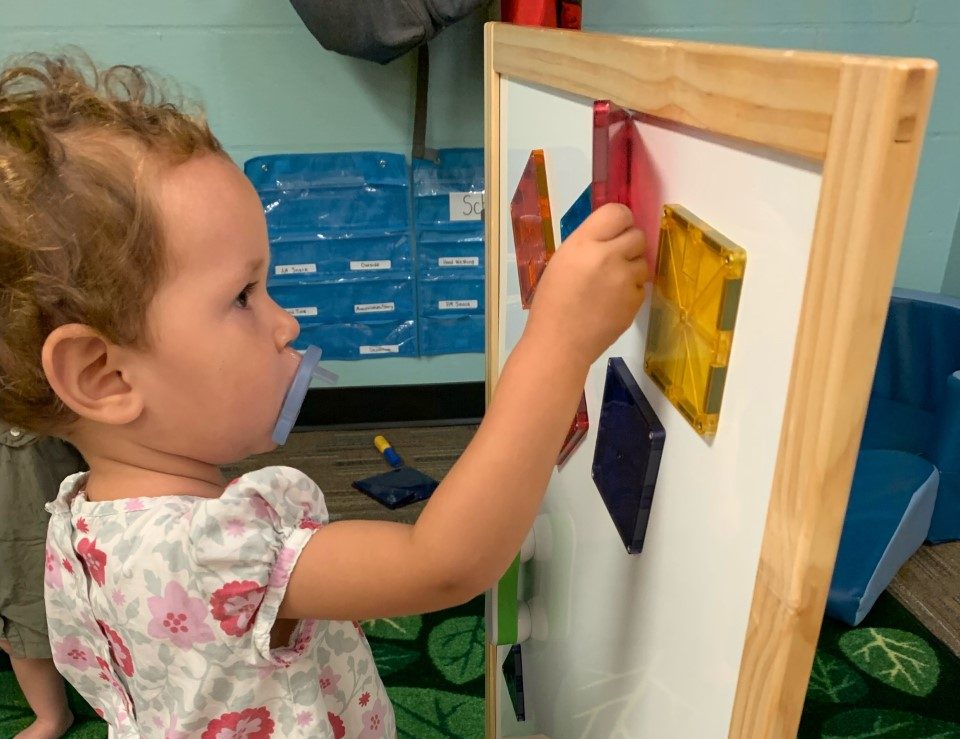 Learning through exploration
---
Our Curriculum is built on "Active and Emergent Learning" principles. We believe young children should have the opportunity to engage all 5 senses. We create developmentally appropriate activities that are rich in cognitive, social-emotional, and physical development to aid in this process.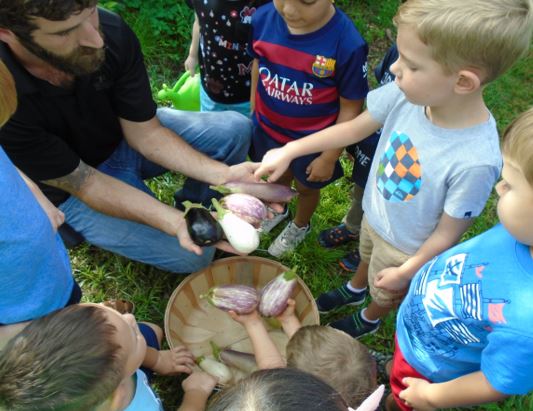 The Outdoor Classroom: Nature Explore
---
Creative School for Children has taken the concept of the classroom outside. Our certified outdoor classroom has distinct learning areas which include: a music and movement area, sensory table, construction/building zone, and a garden just to name a few. We feel that it is important for children to explore the outdoors to develop their imagination, independence and love for the environment.