Curriculum
---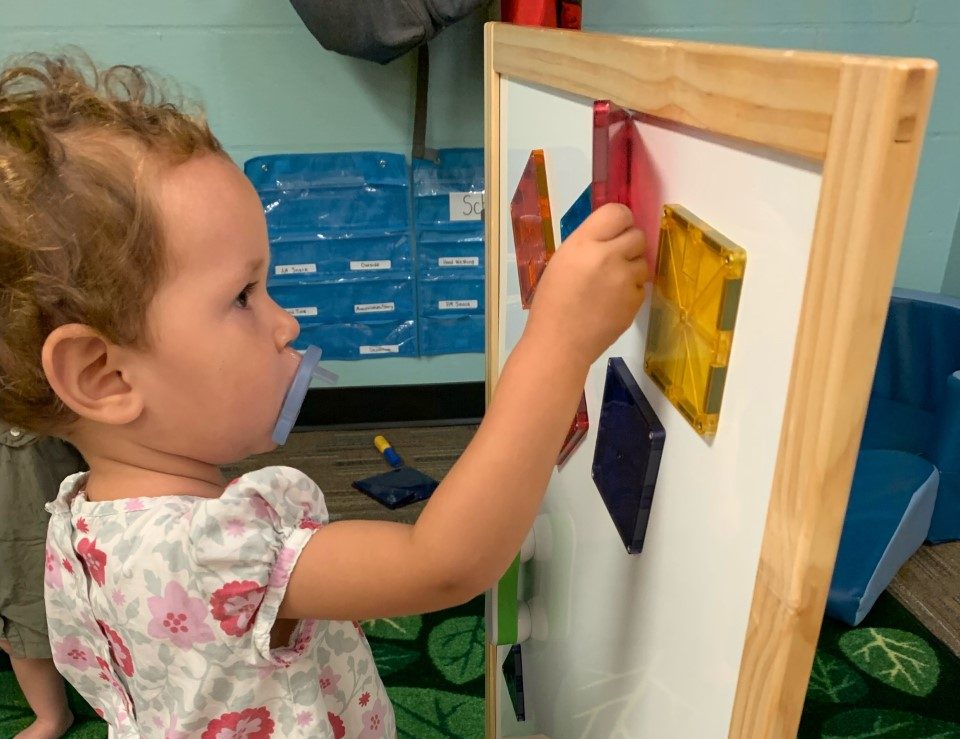 Learning through exploration
---
Our Curriculum is built on "Active and Emergent Learning" principles. We believe young children should have the opportunity to engage all 5 senses. We create developmentally appropriate activities that are rich in cognitive, social-emotional, and physical development to aid in this process.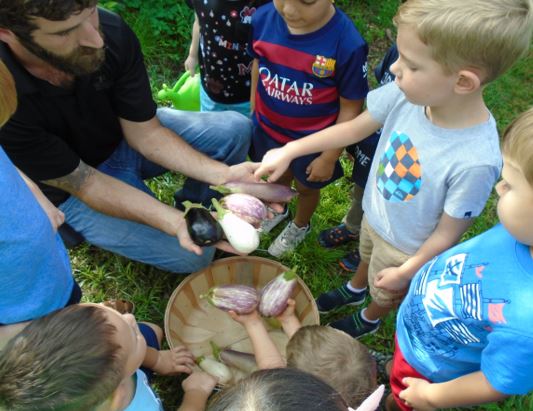 The Outdoor Classroom: Nature Explore
---
Creative School for Children has taken the concept of the classroom outside. Our certified outdoor classroom has distinct learning areas which include: a music and movement area, sensory table, construction/building zone, and a garden just to name a few. We feel that it is important for children to explore the outdoors to develop their imagination, independence and love for the environment.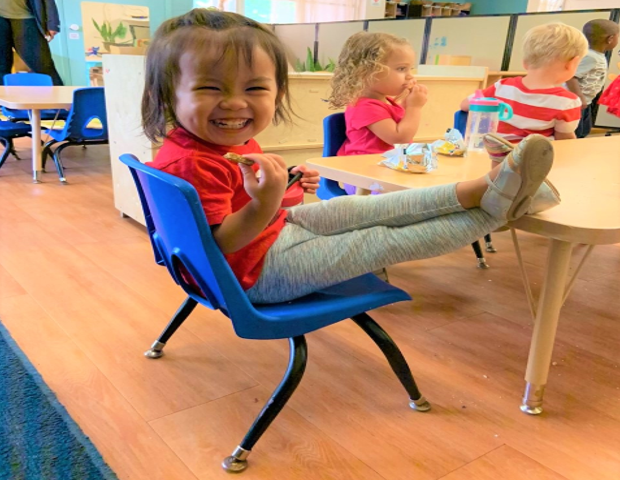 Conscious Discipline
---
Creative School for Children uses Conscious Discipline to help children develop discipline within themselves. It is a "safe place" behavior management plan. The methods incorporated throughout the day guide the children in developing healthy skills for problem solving and conflict resolution at an early age. The overall goal is for the children to form a sense of togetherness, all while experiencing a learning environment that promotes safety, independence, and critical thinking.