About Us
---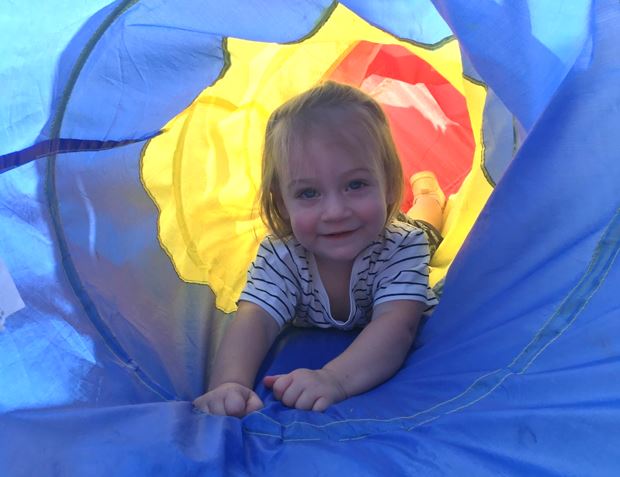 Our Philosophy
---
Creative School Philosophy: "Encouraging Children to Become Lifelong Learners"
All children have the basic right to be educated in a safe and nurturing environment. All children should be provided with time, space, and opportunities needed to discover, accept, and develop themselves to their highest potentials. In order to become lifelong learners, young children need to be provided with concrete meaningful experiences to help them develop a positive self esteem, skills in problem solving, creative thinking, self reliance, and interpersonal communications.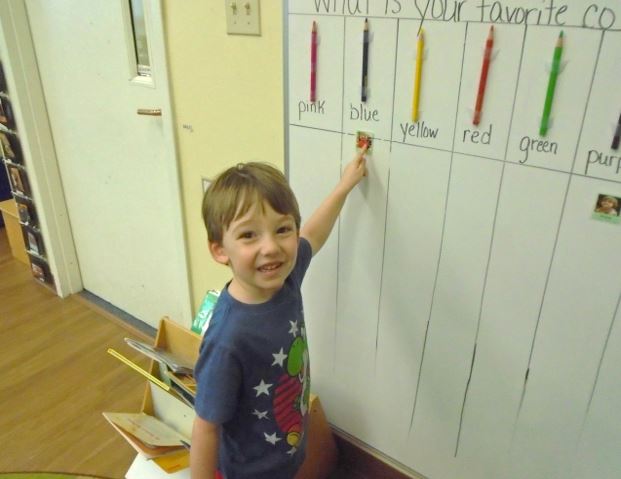 Our Mission
---
               Creative School Mission:                        "Providing Quality Care for Children, Hands-On Experiences for Students,       and Research Opportunities for Faculty"
Creative School for Children believes in providing a safe, secure, and happy place for your children. The opportunity to discover, explore, grow and develop to their own unique potential. To strengthen and promote family relationships with Creative School by providing support through home-school communications, family-community partnerships and resources for additional services.To provide an opportunity for university students to receive experience and training in working with young children. To provide an opportunity for faculty and graduate students to conduct educational research.